Certificate Attestation for UAE, Saudi Arabia and Kuwait Embassies and from various departments like GAD, State Education Department, NOTARY, HOME MINISTRY, SDM, Delhi HRD and various Embassies.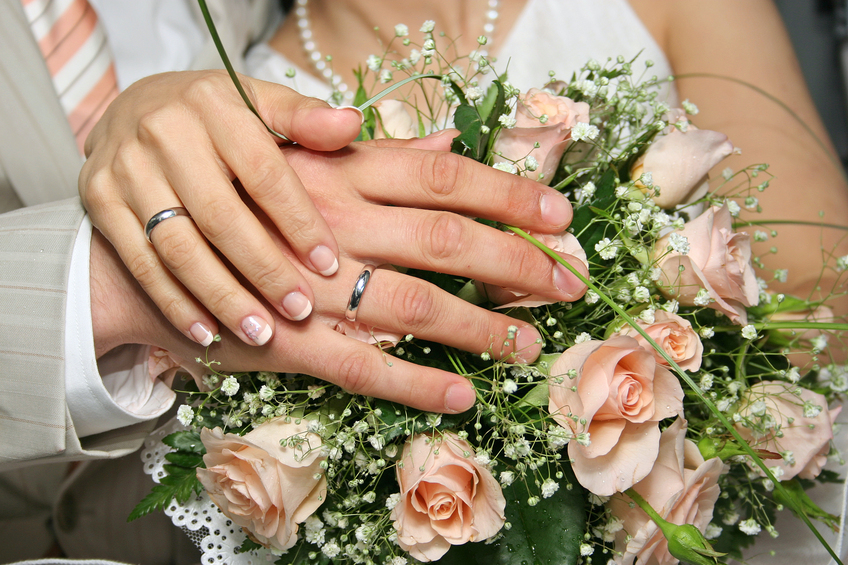 Marriage certificate is the official record\Document that proves that a man and and woman have undergone a marriage ceremony. In some other jurisdictions, a marriage license serves a dual purpose of granting permission for a marriage to take place and then recording the fact that it has done so.Attestation of the Marriage Certificate is required for getting a Family visa in the Middle Eastern Countries like UAE, Saudi, Kuwait, Oman, Qatar and Bahrain.Marriage certificate issued from any country can be attested for any country through our Company with less amount and less duration.
Genius Group Global Attestation Pvt.Ltd-The Most Preferable Option for Certificate Attestations In Chennai. We have offices in the major cities of Tamilnadu State. Experience the Valuable Service Of Genius Group Global Attestation Pvt.Ltd. We provide all kinds of certificate attestations quickly with normal rates. The only ISO-9001-2008 certified Attestation Company in the world. The global leader in attestation and apostille. Online Tracking Facility through our websites which help you to know the current status of your Certificates/Document. Our dedicated staff helping you with every minute and giving you information about Enquiries, Procedures, Affordable charges in online – emails and 24×7 live support chat  and also through phone calls.
for more information please call
09 555 555 325
09 555 555 365
09 555 555 385
08 882 555 112
Our Address in Bangalore is
BANGALORE
shrushti #92/1,3rd floor near to food camp between 8th & 10 cross temple road malleswaram bangalore 560003
TEL :080 40991680
MOB :0 9555 555 325, 0 9945046009
For more details please contact us via email at 
info@attestationservices.in
Visit our web site
:
www.attestationservices.in.